About Us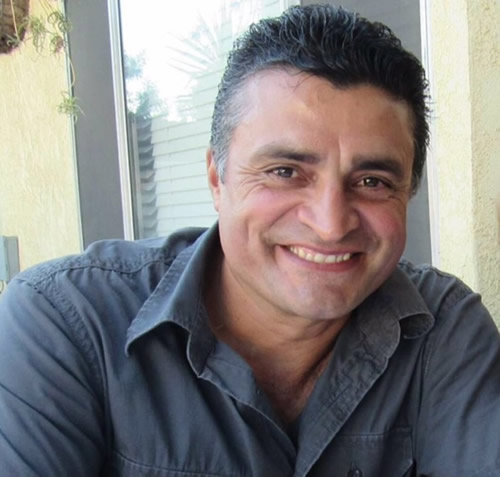 Fifth Labor Cleaning Services is named after the Greek Mythology tale of HERCULES HEROIC Cleaning of the Augean Stables.
At Every Job WE work hard to convert the Myth into reality and taking big proud of our Customer's Satisfaction.
Backed with over 11 years of experience in the field, extensive training and certifications, WE started our " FAMILY-OWNED BUSINESS ADVENTURE " in 2015 on the pursuit of long-lasting and friendly business relationships whit our customers.
Our personalized service will make your business experience with us UNIQUE.
You would benefit with our convenient "FREE ON-SITE QUOTE AND CONSULTATION" having the certainty that your job will be done at your satisfaction, both in quality and unbeatable value for your dollar. WE will explain to you the different cleaning process available and will recommend the best for your needs.
For most of the services WE provide, WE use State of Art Truck Mounted Machines for Hot water extraction system (AKA Steam Cleaning) which enables us to achieve outstanding results. GUARANTEED!