Upholstery Cleaning Services
Upholstery Cleaning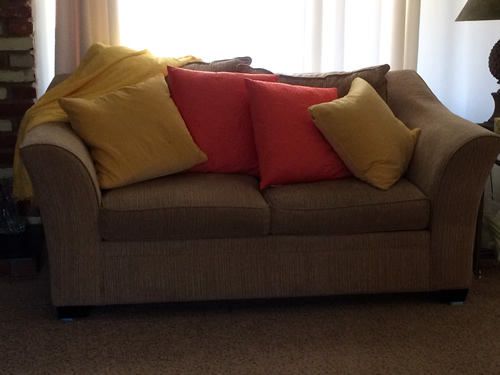 We understand how comfortable your sofa, recliner, or mattress can be when you are relaxing at the warmth of your house, but dust, allergens and other contaminants can be collected over time in furniture fibers.
We offer special cleaning solutions to professionally clean any upholstery material, so you can worry less and enjoy more.
Our cleaning methods efficiently remove contaminants from your upholstered furniture and elongate their use-life.
We clean them all:
Sofas
Love seats
Chairs
Recliners
Sectionals
Mattresses
Any upholstery material:
Microfiber
Fabrics
Silk
Leather
How to prepare for our arrival