How to Prepare For Our Arrival
Help us Help You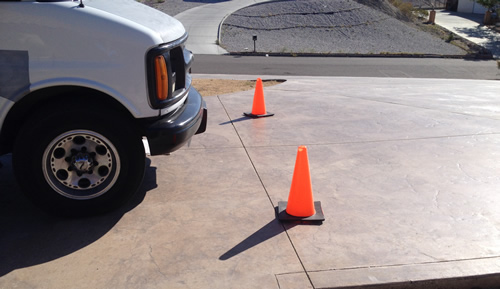 Our main goal is your total satisfaction.
In order to reach the best outcome on your cleaning service, please help us by preparing in the following ways prior to our arrival:
We need to park our van near to the work site, usually the best parking spot for us is on the street right in front of your house, apartment or office.
We need to connect our water hose to a threaded cold-water faucet, the closest to our van works the best for us.
If there is heavy debris on carpets or floors or if you have a furry loved one we advise to vacuum prior to our arrival.
Please remove personal items from the floor (shoes, clothes, etc.)
Inform our technician about the nature of spots, areas of concern or preexisting conditions this will help us to select the right cleaning agents to treat the affected areas and take extra precautions.
We know you love your pets. We advise to put them in a secure place to prevent them to get scared or anxious by the noise or run away.
We will only move small furniture, return them and lined them with disposable protectors to prevent them from moistening damage , please have breakables removed from the furniture we will be moving. Please refrain to rearrange any furniture we didn't move until full drying happened.
A typical drying time for carpets is 4 up to 8 hours.
Accordingly:
- We will provide you with two pairs of shoe covers.
- We recommend staying off the carpet during the drying time and to watch your steps to prevent slip when walking from damp carpets to hard floors.